BRUCE PENINSULA COTTAGE SERVICES
Cottage Rentals - Cottage Maintenance - Property Management - Cottage Watch
Bruce Peninsula Cottage
Rentals & CARE Services
At Bruce Peninsula Cottage Rentals & Cottage Care services - we offer owners a piece of mind when they rent their cottages.
Let us help you manage your rentals and renters, as well as take care of your property in your absence.
We can be your full service cottage service - or just your "feet on the ground" when you are not in the area.
We can maintain and manage your property - whether you need painting, grounds-keeping, water system work - we have a team of local businesses on hand to keep your cottage in tip top shape!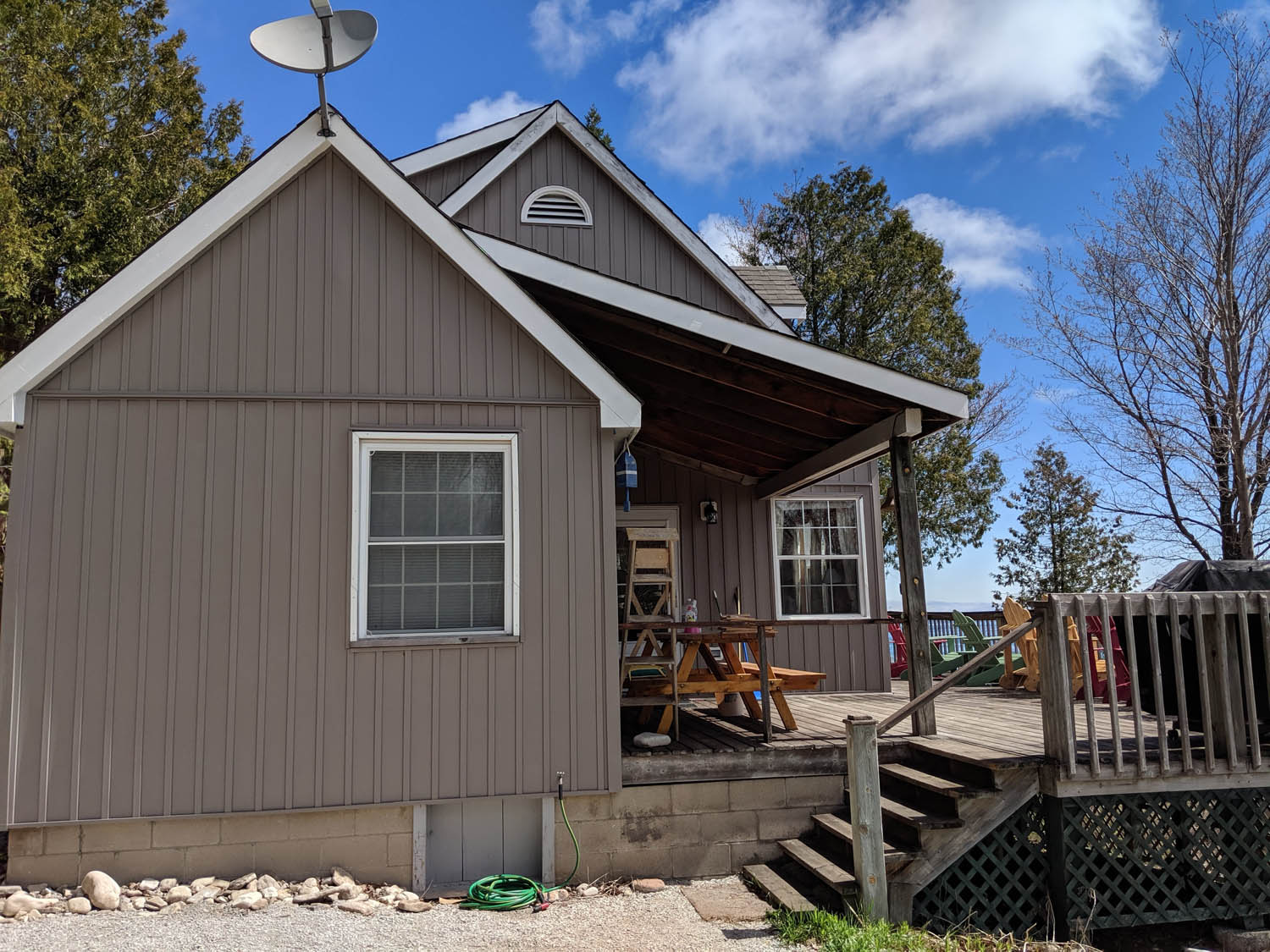 Executive Cottage Rentals
We offer full executive cottage rental services, where we assist you in renting your property by helping you book, greet the renters and be on call for any issues that might arise.
We are currently taking on new clients.
24/7 Cottage Support
Renting your cottage out in your absence can be a risky endeavour. If something goes wrong, we will be there to help. We will field calls from complaints, assist your renters should something break during their rental time and even greet renters arriving at your cottage.
Cottage Maintenance
We provide maintenance services for your cottage or home including:
Painting & staining
Deck building & maintenance
Water systems & services
Lawn & garden
Siding
Small odd jobs
CONTACT US FOR A QUOTE
CALL OR EMAIL US WITH YOUR HOME PROJECT
OR IF YOU WISH TO USE OUR COTTAGE SERVICES
226-256-8399