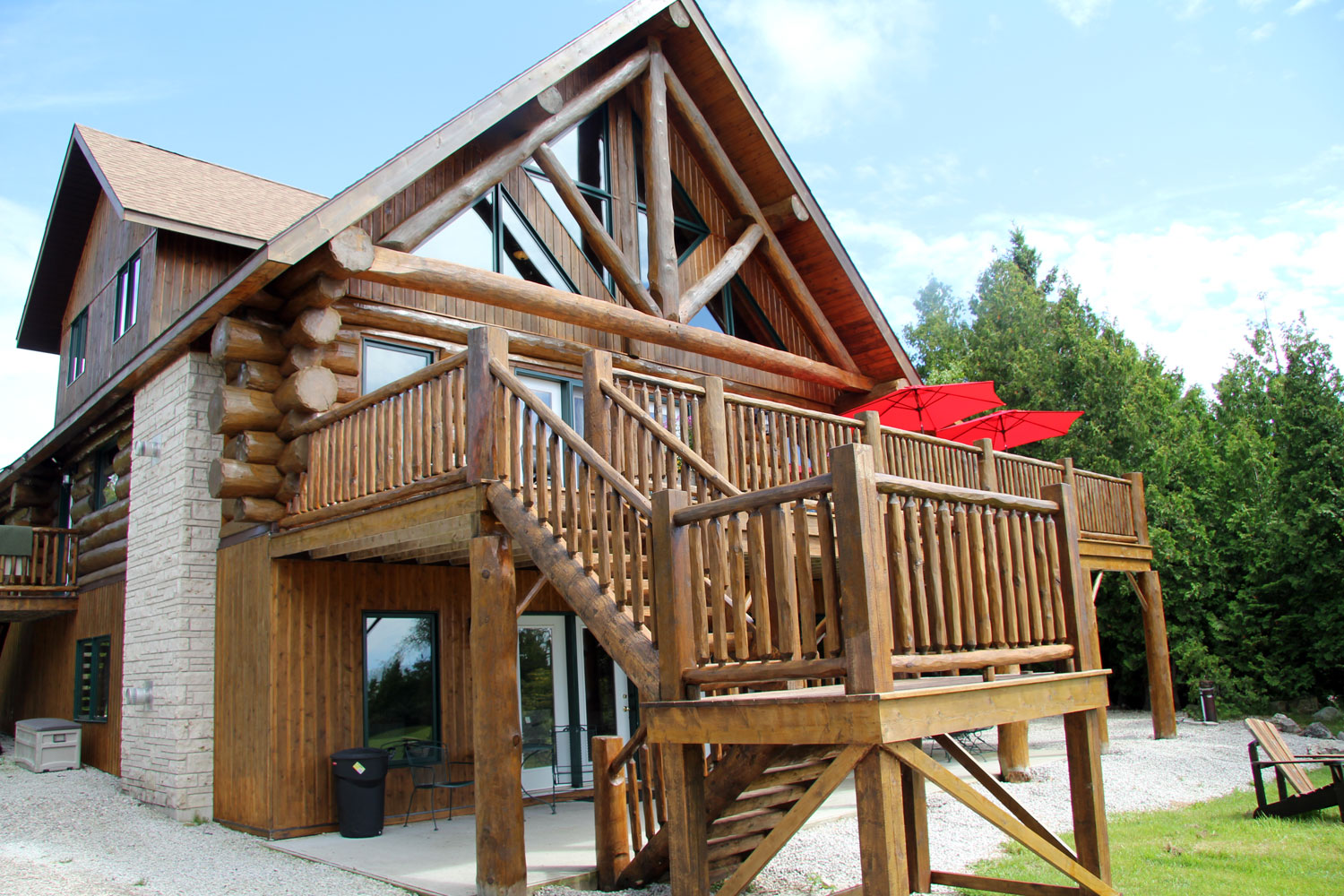 Short Term Cottage Rental Care
We offer a full range of cottage care services:
Assist you in managing guest inquiries from various services such as AirBnB, VRBO etc
Create and maintain a website for your cottage rental
Take professional photos of your rental
Being on-call for emergencies
Do damage inspections before / after a guests check-out
Arrange/provide for cleaning services
Provide regular supplies for guests
Provide maintenance and repair services & coordination of these services
Prices vary depending on your needs - please inquire below
Request this service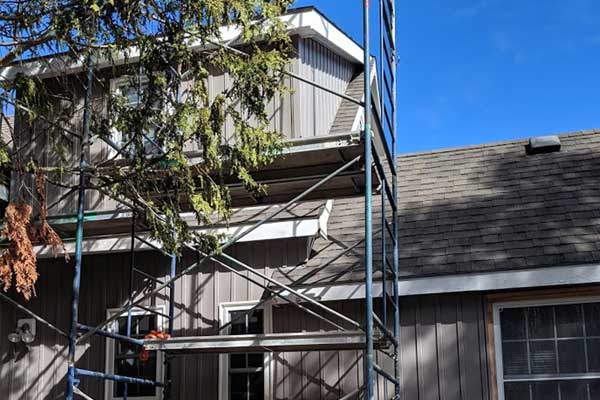 Cottage Maintenance & Coordination
Need some updating done to your cottage?
We offer cottage construction services, cleaning, maintenance and painting. Need a job done? We partner with trusted reliable local businesses on the Bruce Peninsula to offer as many different services as possible to our clients.
We can also help with coordinating services such as window cleaning, lawn maintenance etc.
Contact us for a no obligation quote for your next cottage project.
Request this service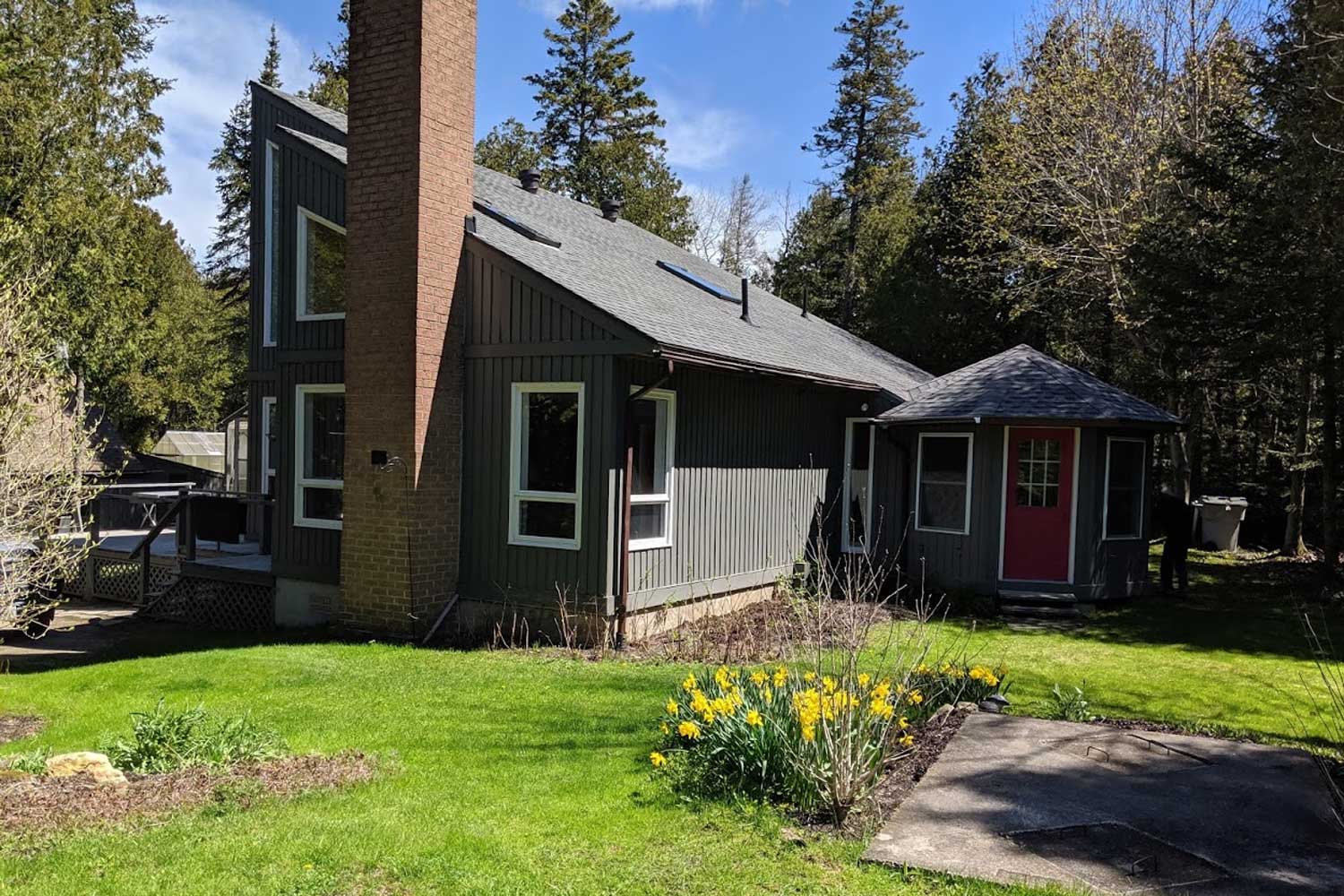 24/7 On Call Property Care Service
Do you own a rental cottage on the Bruce Peninsula?
This is a new service we are offering that will allow out of town cottage owners a piece of mind knowing that a trustworthy and knowledgeable person is always close by to tend to their cottage, especially in an emergency situation! We will be "on call" to answer questions from your renters, or complaints from the neighbours. We will also be close by to help repair anything that might break during the rental.
Prices for our new cottage care service varies depending on your needs - please inquire below
More Information about our 24/7 Cottage Care