24/7 On Call Property Care Service
Cottage Care 24/7
Renting your cottage can be a daunting task. Having someone local available 24/7 helps to make sure the process goes smoothly. We will be on hand to answer calls from your renters and offer local support for any issues that might arise.
One of the biggest issues facing cottage owners is making sure your local bylaws are being followed by your renters, and ensuring your renters are respecting your cottage, your neighbours and our environment. Being proactive and supplying your renters with the information is important.
We will reach out to each of your rentals, introducing ourselves to them, and provide them with a care package which will include a list of the local bylaws, local area information as well as the important information like: Where is the local landfill site? What are the landfill hours?
We will even let your renters know if there is a fire ban in affect.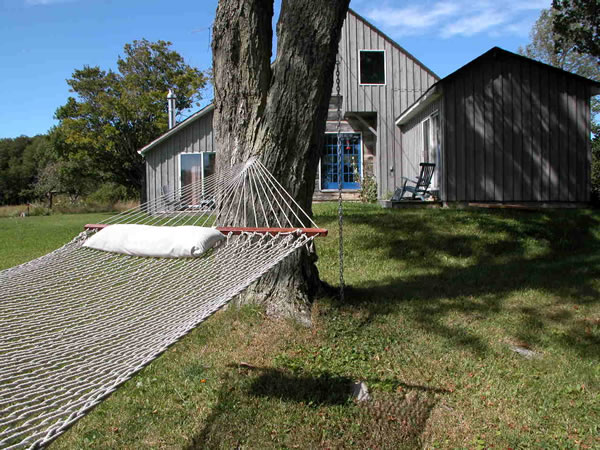 What Service do you provide?

The basic service includes:
Emergency calls from your renter.
Water not working at your cottage? No power when the renters arrive? No Problem!
We have a list of your local area home support (plumber, electrician etc) In an emergency we will reach out to your local person and schedule them to make a service call to your property. If you do not have one, we will locate one ASAP.


Taking complaint calls from neighbours.
If your neighbours have a complaint - we will field the calls and try to contact your renter by phone to remedy the situation
Advanced Services (charged per incident)
Service calls to your property. This might include: attending your property due to a complaint or service call to fix a minor issue.
Whats the process?

Initially, we will visit your property to enable us to know where you are located, take photos so we can be familiar with your property in future and help you to ensure your property is ready for renters. We can also install exterior cameras for security and monitoring.


Each rental, we will require details including the renters name, contact phone number and email address. We will reach out to your renter introducing ourselves as your cottage care team, give them details on the local bylaws, the local etiquette, our contact details and other area information to allow your customer to feel comfortable in what is expected of them during their stay.
We will charge you per rental or per season for our services. Contact us to discuss your needs!
Prices start at $50 / rental